AIOKS NOW ON PRE-ORDER AT R5900.00
Limited to the first 30 orders!
Get your Aioks now at the lowest price. Perfect for camping. A picnic at the park. A day at the beach.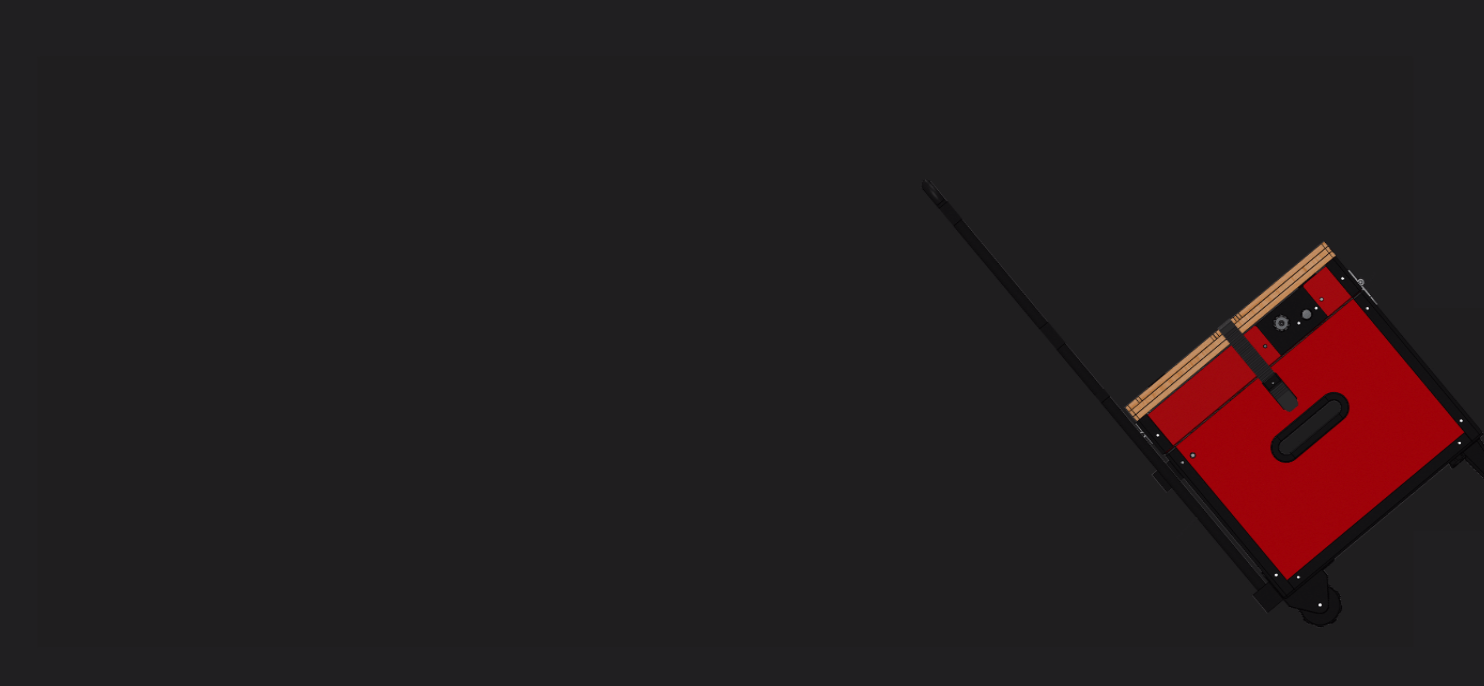 Once folded out, the Aioks is surprisingly large enough to seat four people or more!
The Aioks storage rack can be folded out of the box for you to is keep all your cooking utensils.
TWO GAS STOVES
High quality gas stoves let you cook two things at once and are powered by standard camping canisters that attach under the stove. The wind guard lets you cook in all kinds of weather.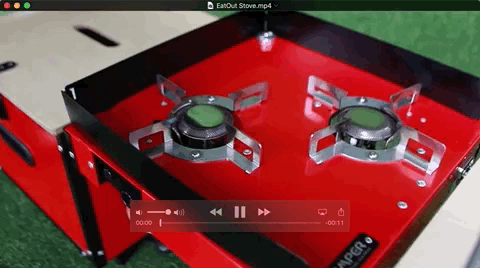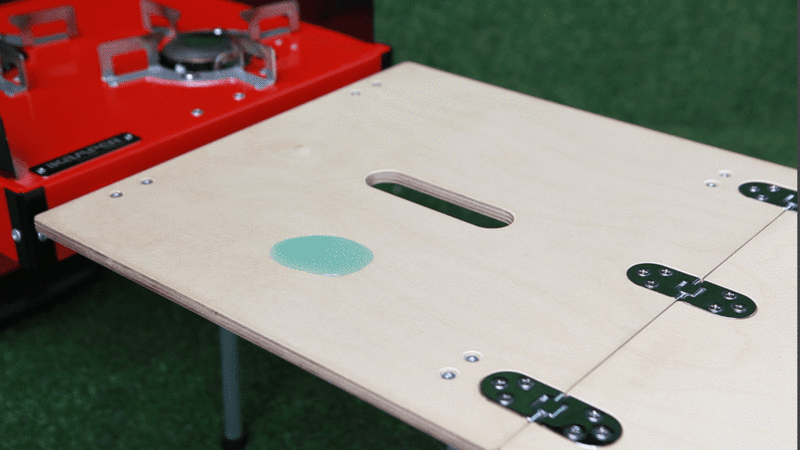 BIRCH PLYWOOD
Tables are made of furniture-grade waterproof birch plywood: very easy to clean!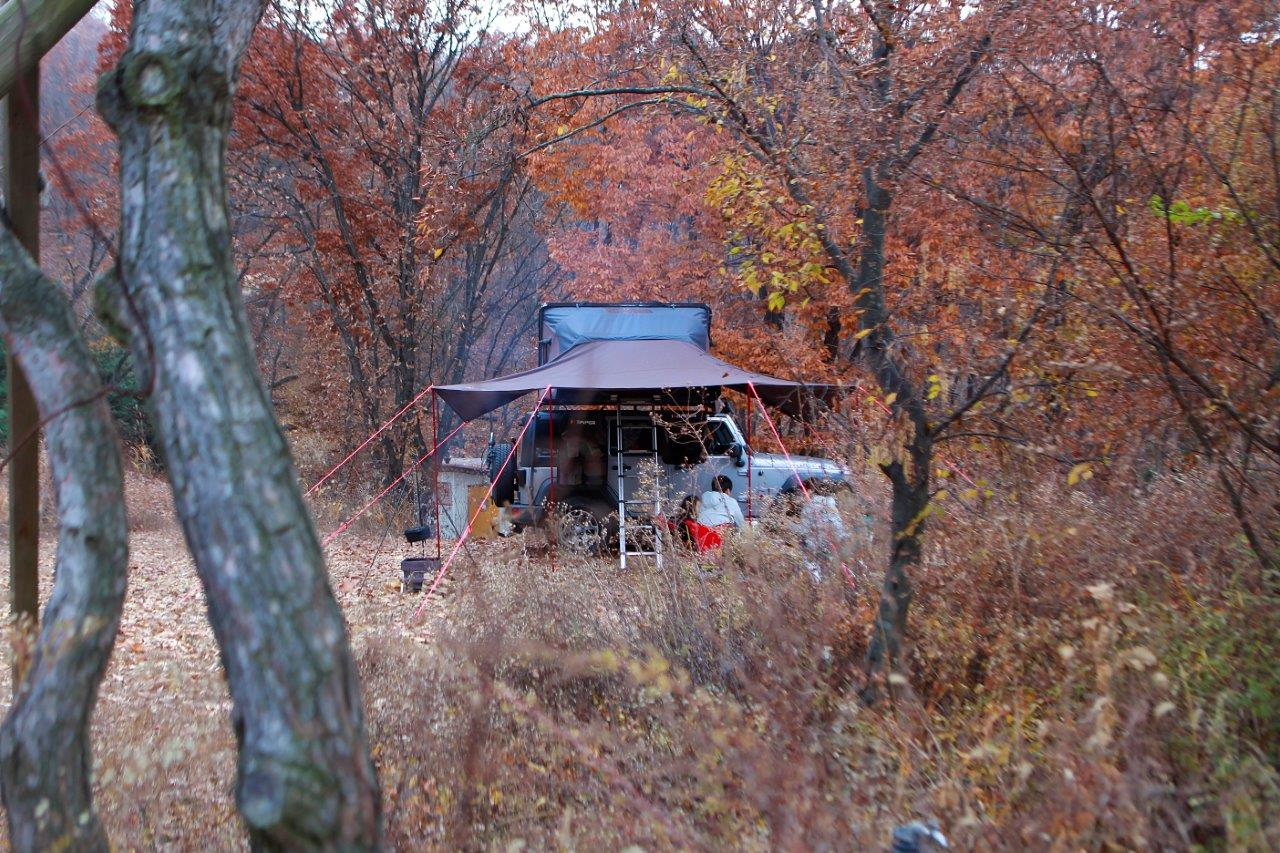 AIOKS SPECIFICATIONS
Weight: 19.8lbs (9kg) | Storage: 13.2 gallons (50L) | plywood | Burners: 7500BTU (butane/propane compatible)
Materials: Panels: aluminum 5052 with powder coating & Table: furniture-grade birch